Snøhetta designed this amazing new research library for North Carolina State University. The library opened in January and was officially dedicated in April 2013. The film includes interviews with many of the key people who worked together to create this building.
Time Magazine Online is using our Hunt Library film to illustrate the library of the future.
To find out more  you can visit The Hunt Library site at NC State.
The architecture firm Snøhetta was featured in a recent article in The New Yorker.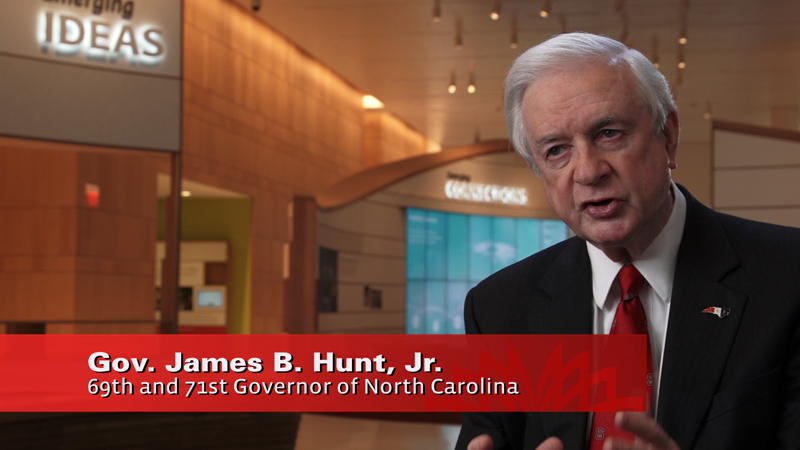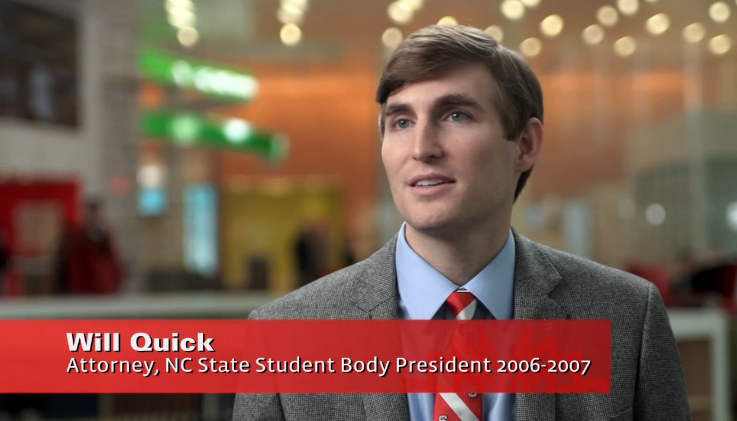 Here's the  TIME MAGAZINE ONLINE article that embeds our film.