We recently had an opportunity to collaborate with Yinka Shonibare, MBE as editors and consultants on his new film ADDIO DEL PASSATO, which was shown at the James Cohan Gallery from February 16th through March 24th.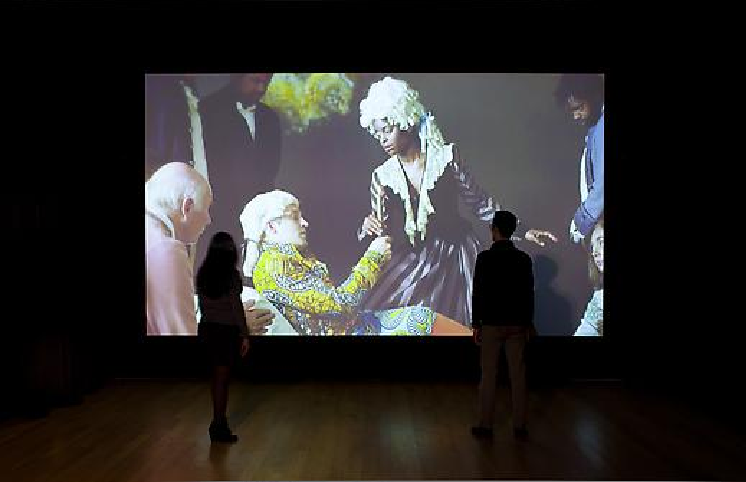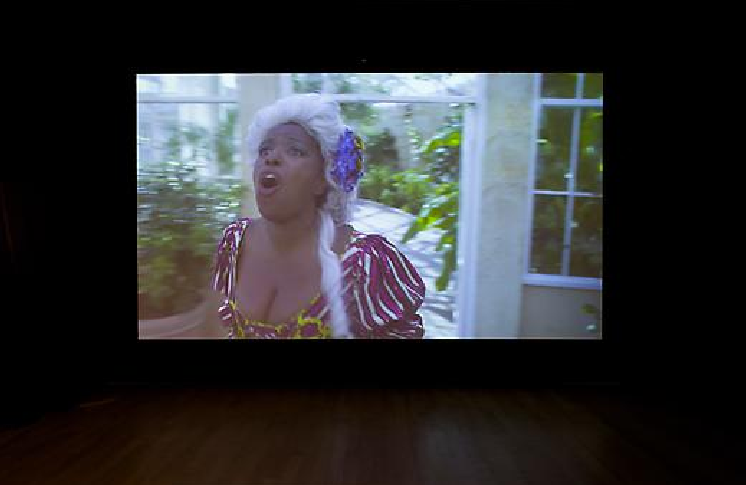 Installation views of the film playing in the gallery courtesy of Jason Mandella Photography.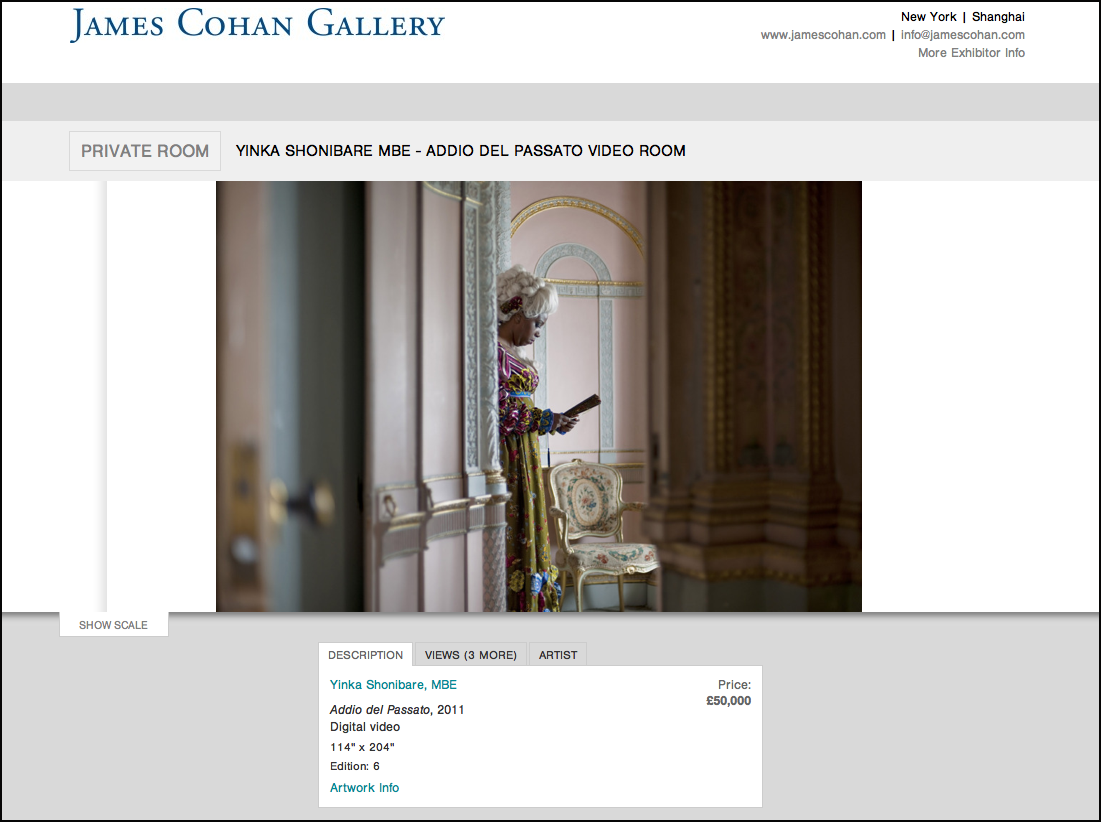 Here's the link to an interview with the artists that appeared in Whitehot Magazine.

Here's a link to another review of the show that appeared in The Huffington Post.